Fast Delivery
Our Products
Everything In One PlacE
Shop our range of products
Shopping with Nupack Packaging is a convenient and hassle-free experience, so don't wait any longer – shop our range of products today!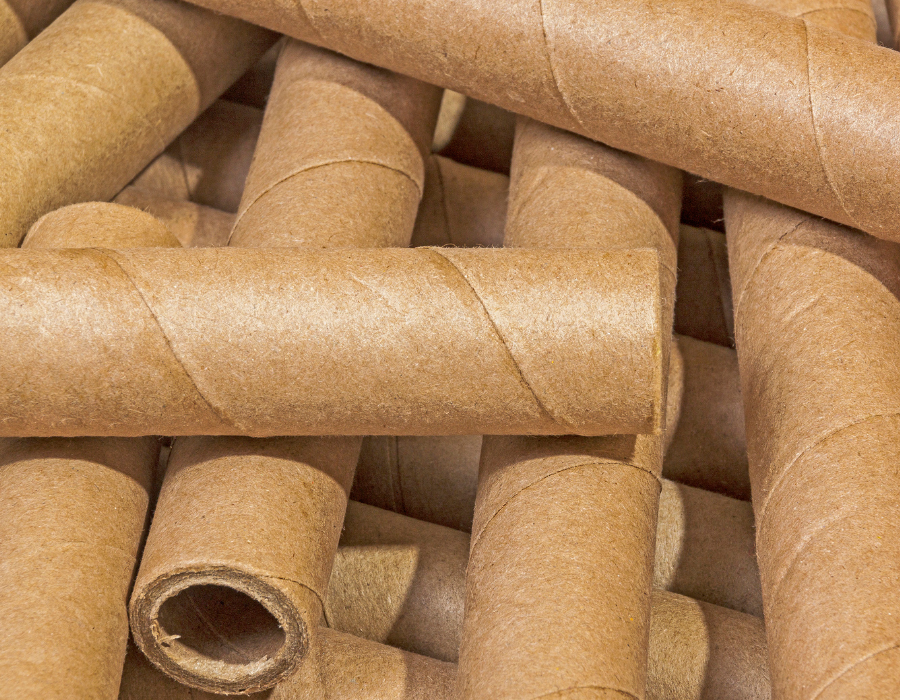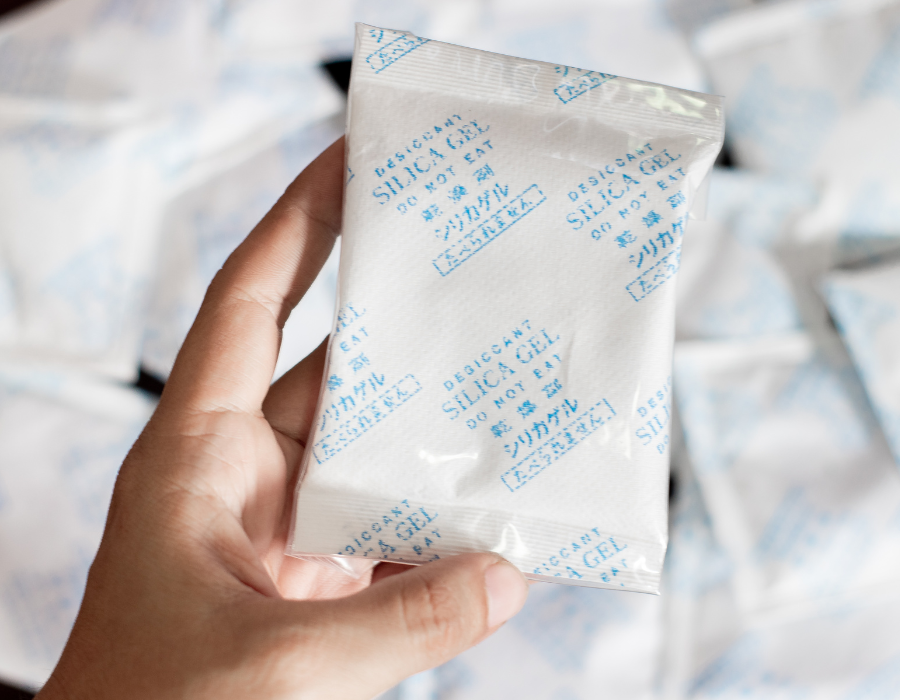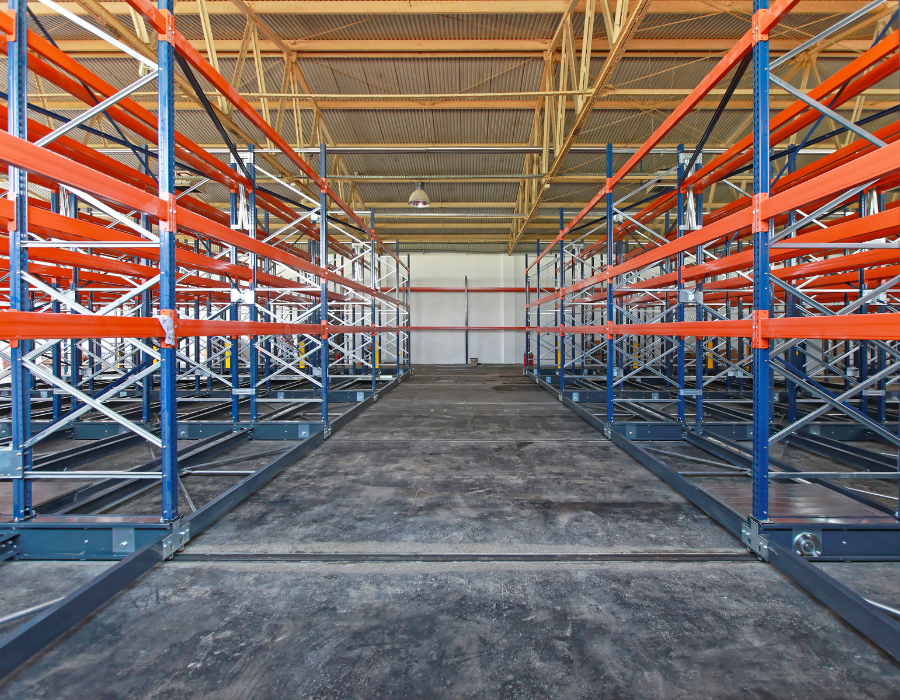 Warehouse & Production Line
More information
Learn more about our products
We pride ourselves on providing high-quality products at competitive prices, so you can rest assured that you're getting the best value for your money. With our user-friendly website, you can easily browse through our selection and find the perfect product for your needs.

Desiccants
Desiccant is a product that can absorb moisture from the air, thus reducing the humidity in a controlled environment and thereby protecting goods from moisture damage.
Silica Gel
Silica gel NI wide is a hugely popular packaging material, the gel packets can be included in packaging of various goods, including electrical items and food stuffs.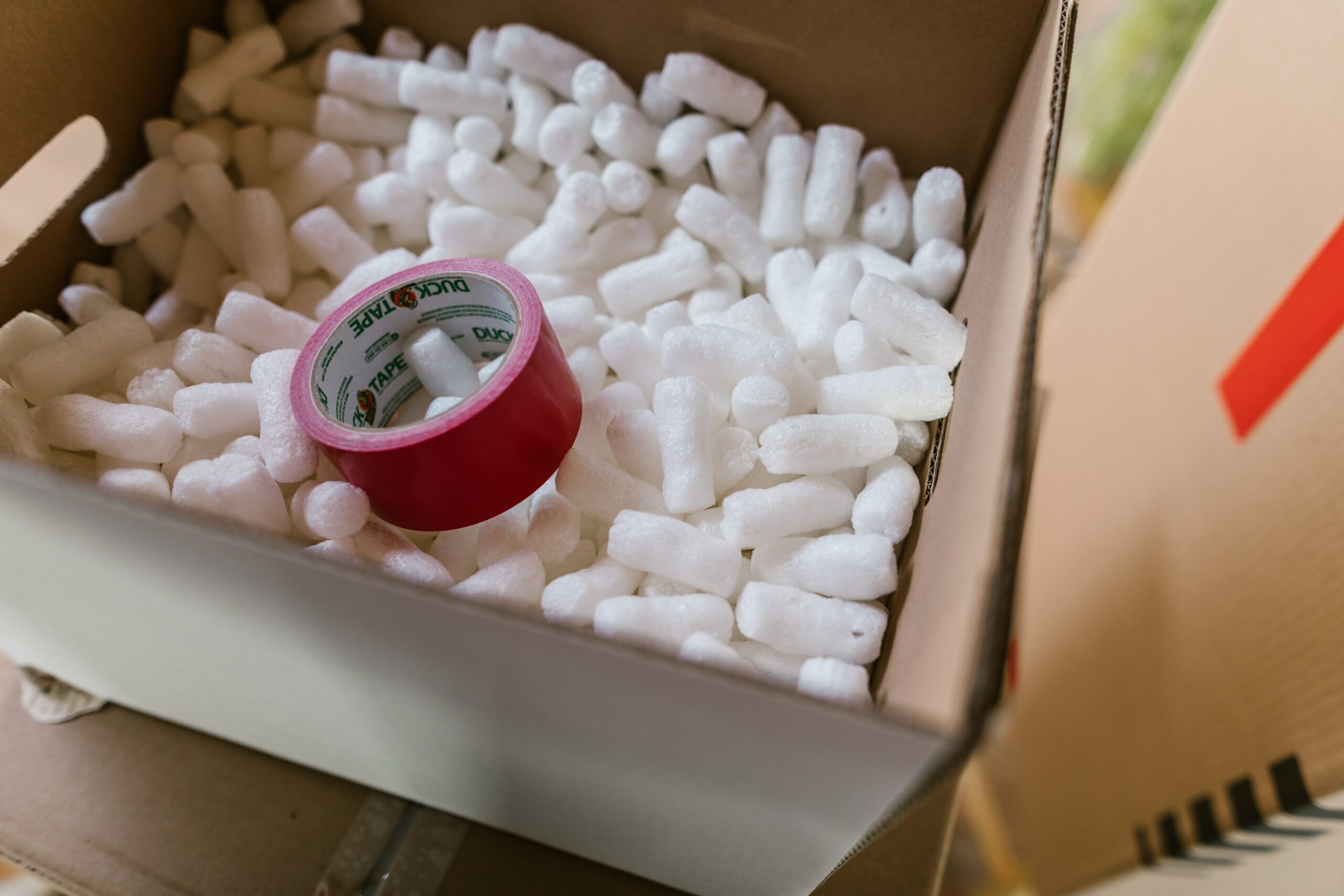 Polystyrene
Polystyrene can be easily formed, carved and shaped making it an ideal material for made-to-measure bespoke packaging, box inserts or trays.